INTEX LOGISTIC SRL
TRANSPORT COMPANY INTERNAL AND INTERNATIONAL AND EXPEDITIONS
Who we are?
¨Established in 2012 with fully private capital, INTEX LOGISTIC SRL Company has as main field of activity the international and domestic transport of goods, in LTL and FTL regime, general goods, ADR, refrigerator.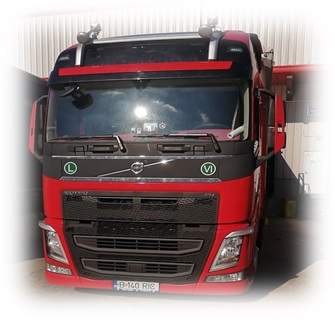 ¨At the same time, the company is licensed to mediate domestic and international road transport of goods and has in its portfolio over 150 active customers and over 300 subcontracted transport companies from various countries and locations in Europe.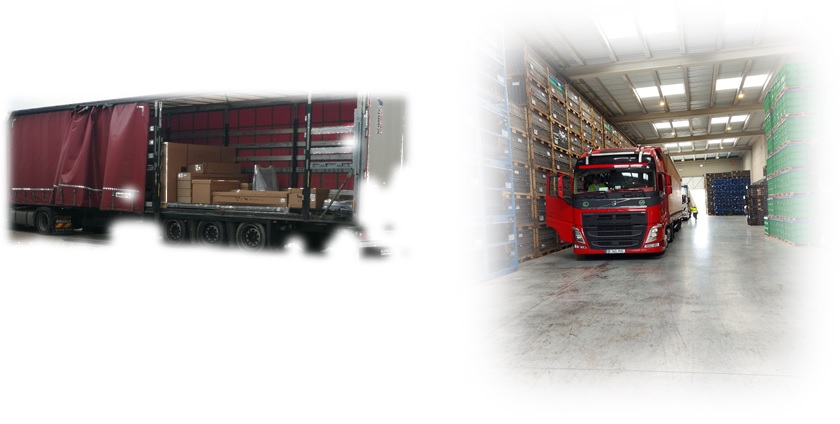 Our vision
¨The operative staff has the necessary training to be able to communicate with most European countries and to deal with any situation. We have recommendations from large shipping and transport companies in Germany, Italy, France, Spain and implicitly Romania. Our vision is to continuously develop the structure, quality and complexity of our services.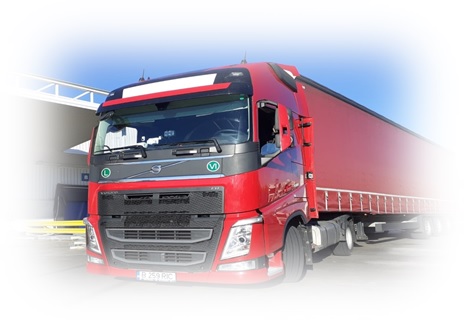 What values do we share?
¨We add through seriousness, promptitude and receptivity an extra efficiency to the companies we provide services to. We are a young team, full of enthusiasm, with a very well developed creative sense, in constant search to achieve excellence in everything we do.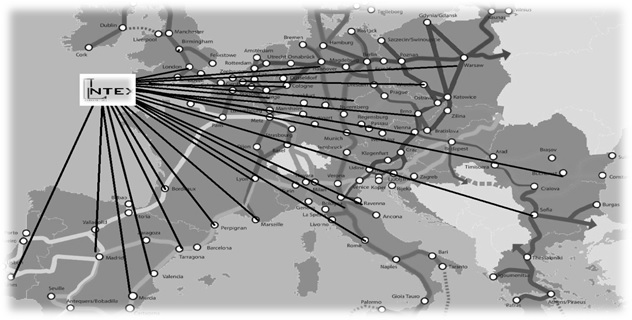 Own fleet / Logistics
-3.5 ton vans – 2
-Trucks VOLVO euro 6(2019-2020)- 8
-Standard / mega / double deck tarpaulins -Schmitz -8
-7.5 to + lift trucks
-Logistics / transit / distribution warehouses located in Bucharest and Zaragoza-Spain
Monitoring Systems
¨The trucks we provide are equipped with modern monitoring and communication equipment (DYNAFLEET), so that logistics coordinators can provide fast and accurate information about both the position and the activity and schedule of cars 24/7.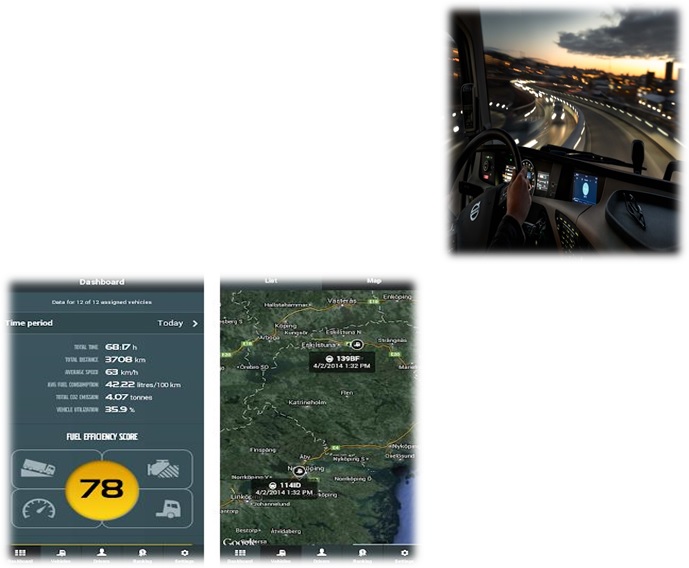 Safety
¨For both safety reasons and the desire to significantly reduce costs, both ours and our partners, we regularly organize for all drivers within the company & nbsp; preventive, defensive and economic driving courses through VOLVO ROMANIA.